A few things to know about University Presbyterian Church:
We come from all over.
We gather from every corner of Austin to worship and serve Christ at the University of Texas and in the heart of the city. We are striving for inclusivity: no matter who you are, where you've come from, or where you are on your faith journey, you are welcome here.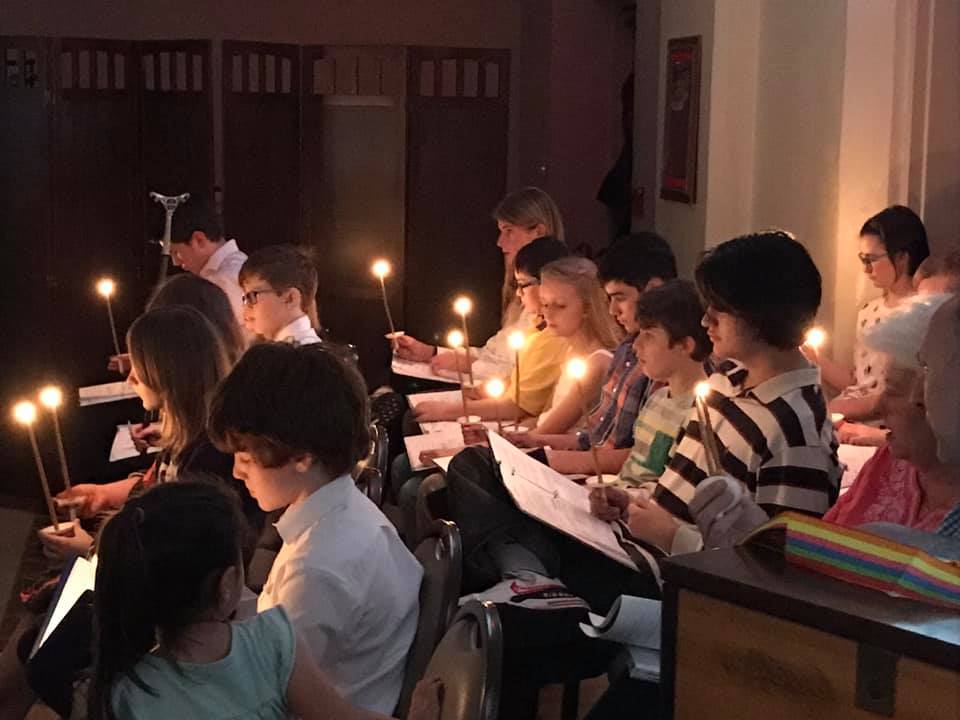 We like to ask honest questions.
As a congregation of the Presbyterian Church (USA), we bring curiosity into our life together and we look to feed our minds as well as our hearts and souls. None of us know all the answers, but we believe that God is with us as we wonder.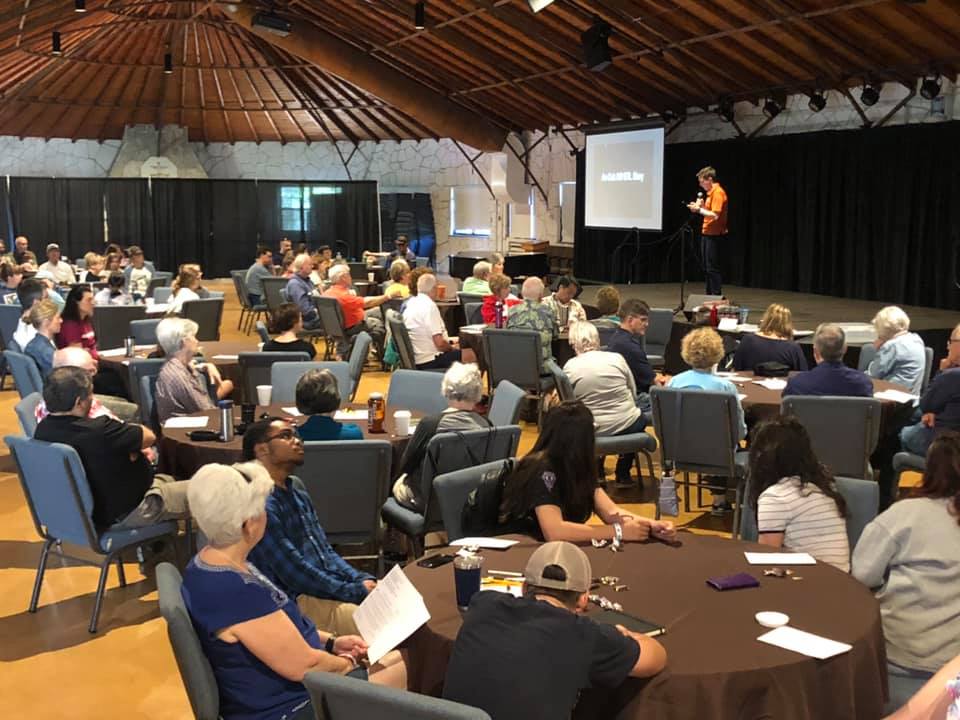 We care about worship.
We believe that the rhythms of liturgy, prayer, and sacred music center us in our daily lives and connect us with all the pilgrims who have gone before. We take worship seriously — but we don't take ourselves seriously: our services are rich in tradition, but also full of laughter and hospitality.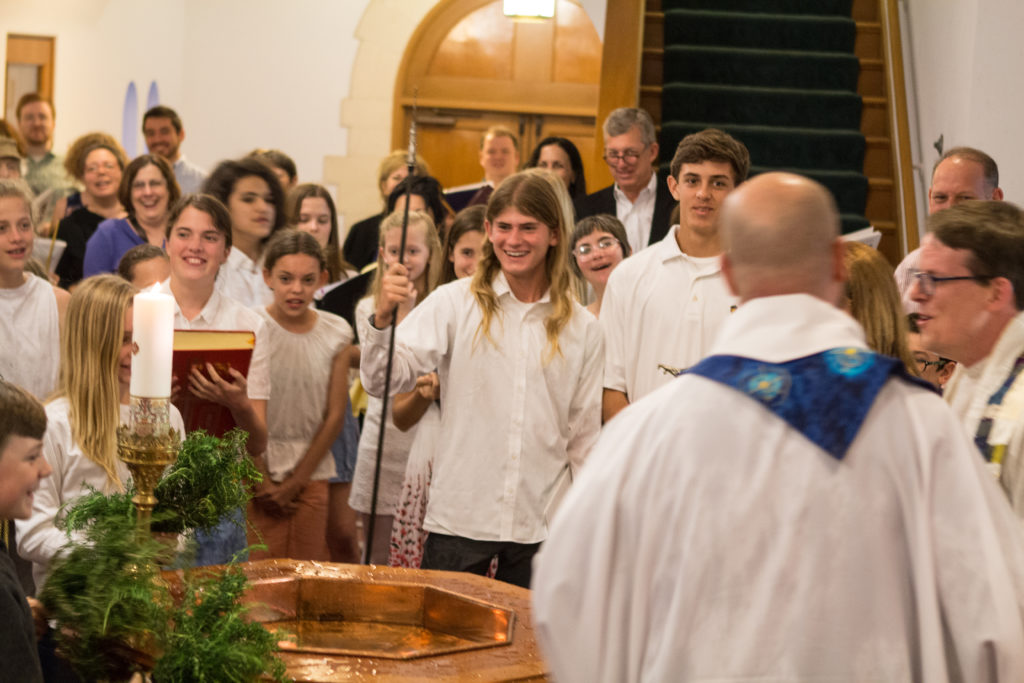 We're trying to be good neighbors.
We believe that serving Christ means loving our neighbors and seeking the welfare of the city around us. Sometimes this looks like friendship and fellowship; sometimes it looks like direct service; sometimes, it looks like joining our voices with those advocating for justice and peace.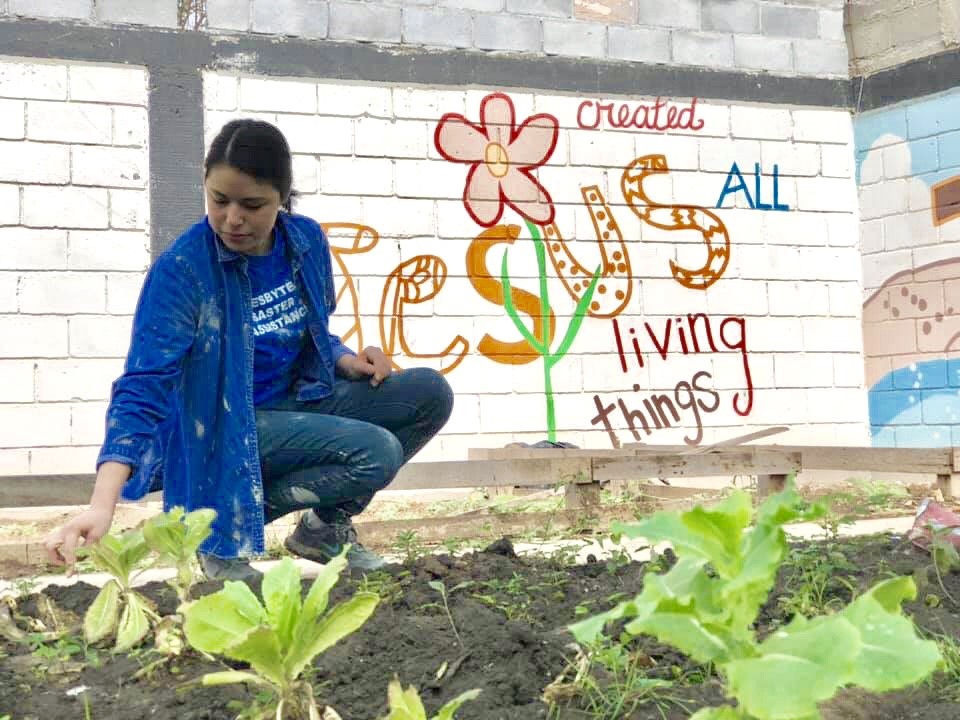 If this sounds like your kind of journey, you are always welcome. Join us for worship Sundays at 11 am. You'll discover warm hearts, generous spirits, and a congregation rooted in worship, growing through education and service, and connecting to campus and community.