UKirk Student Fellowship
Welcome to UKirk Austin, the open and affirming Presbyterian Campus Ministry in Austin, Texas. We strive to create a place where progressive Christian students can gather in fellowship, worship, and service. We serve the colleges and universities in the Austin area, and we are one block west of the University of Texas. Come by and check us out!
Join us Sunday evenings
UKirk meets Sundays via Zoom during the academic year from 7-8 pm. Join us to catch up and check in with each other any time. Check the UPC calendar for dates.
Connect with us today!
We're all dealing with the stress of college, or grad school. And now, a global pandemic makes it even harder! Come be a part of our community. Contact Julia, and follow us on Facebook and Instagram. You are already loved!
Worship
Join UPC Sunday mornings at 11 am for online worship with UPC!
February 28, 2021
@ 7:00 pm
- 8:00 pm
at online
| UKirk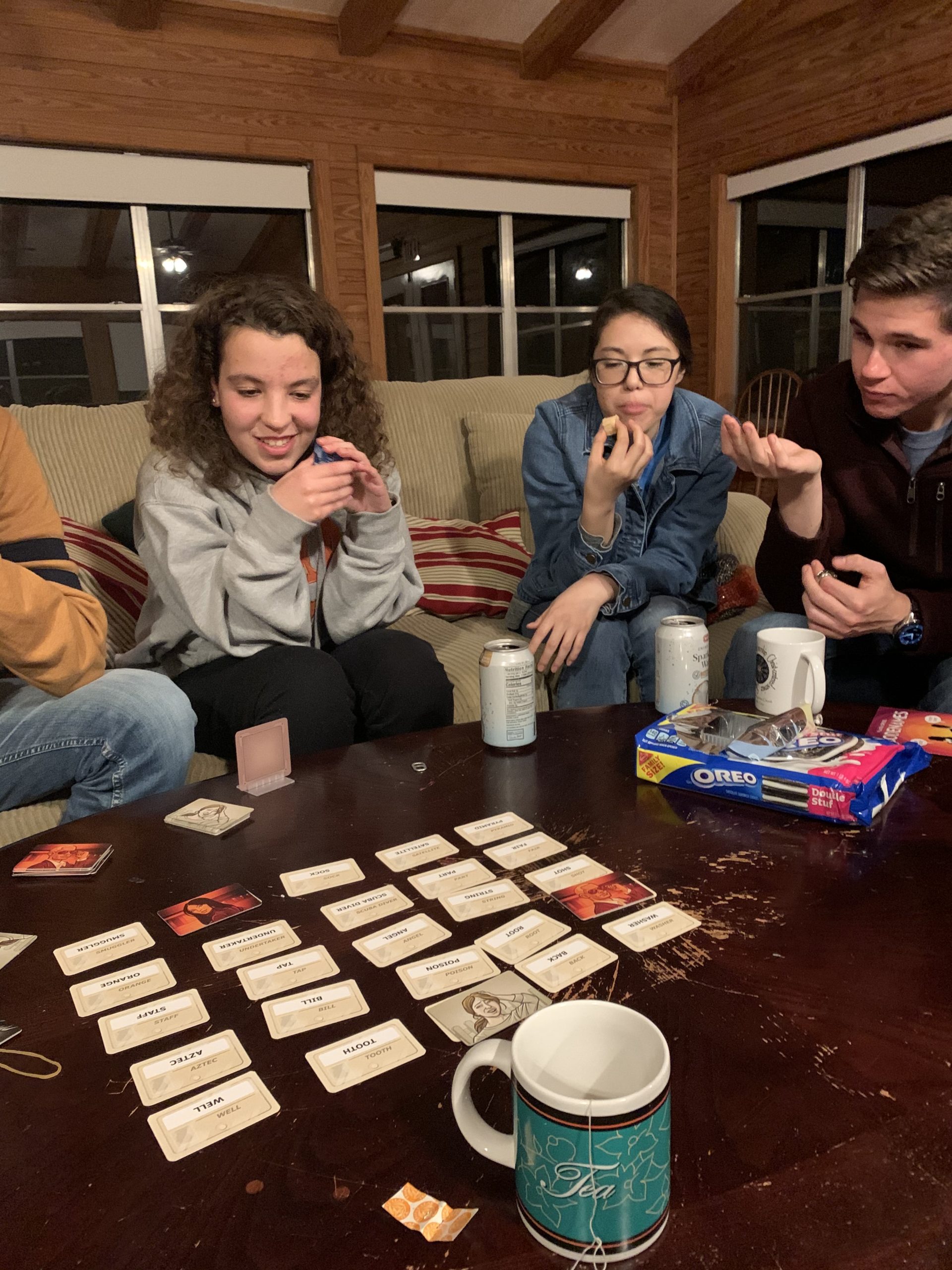 Classes to grow in faith
No matter your age, there is a place for you at UPC. As a whole church family, our congregation, lay leaders, and pastors work together to nurture the Christian faith across your lifespan. In addition to fellowship and study specifically for college students, you are welcome to join any of the UPC Christian Formation classes online.