A church home away from home.
As a congregation deeply invested in its location in the heart of the University of Texas, we are committed to welcoming students into our church life during their time on campus.
Students are welcome in any and all ministries of the church, including Sunday worship and our adult education opportunities. Your whole church family, our congregation, lay leaders, and pastors work together to nurture the Christian faith. Drop in any time!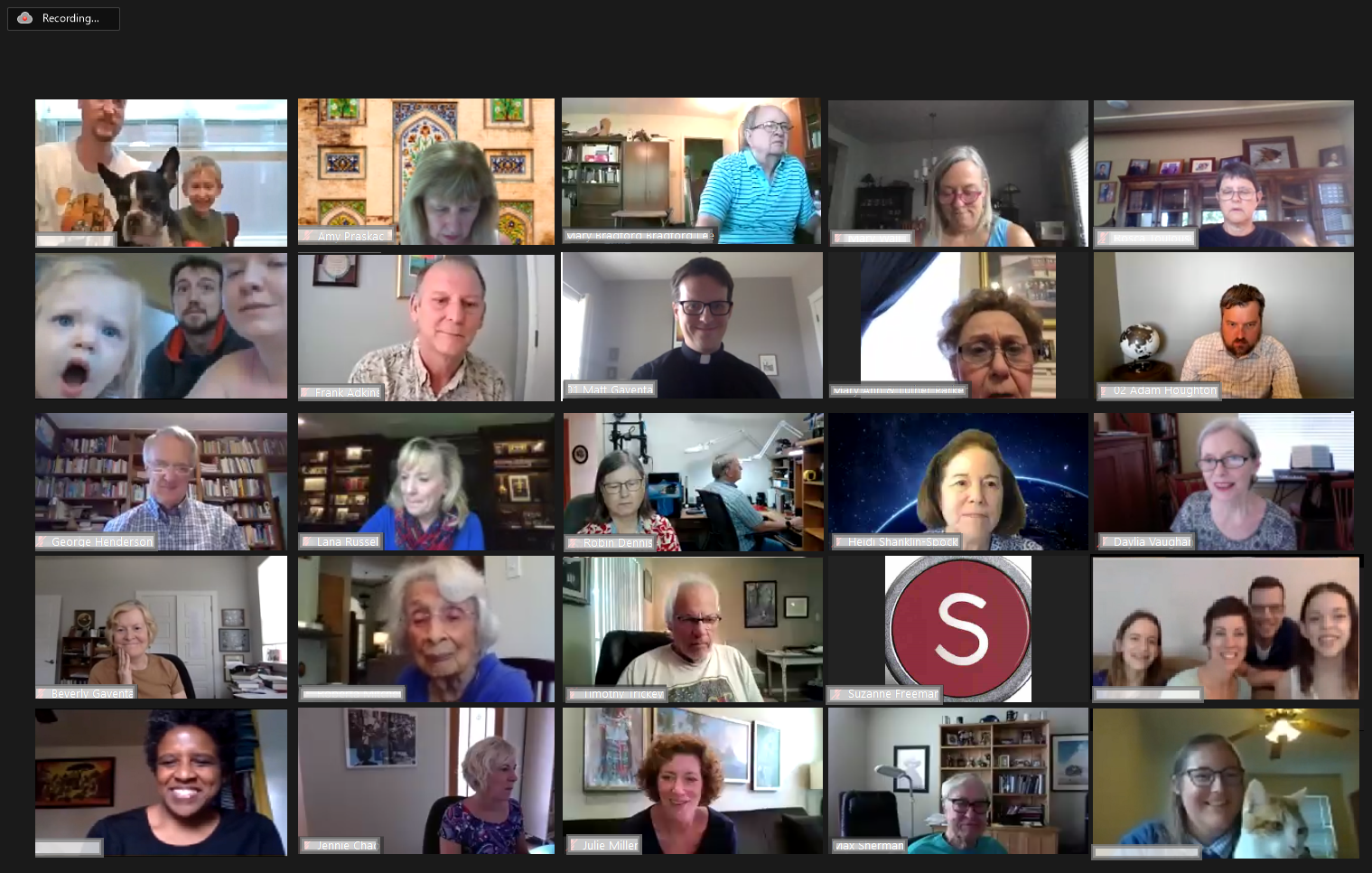 Connect with UKirk.
UKirk is our community of Presbyterian student worship, fellowship, and service, just to help you navigate through the week. We're all dealing with the stress of college, or grad school. And now, a global pandemic makes it even harder! Come be a part of our community. You are already loved! Click the button below to find out more.