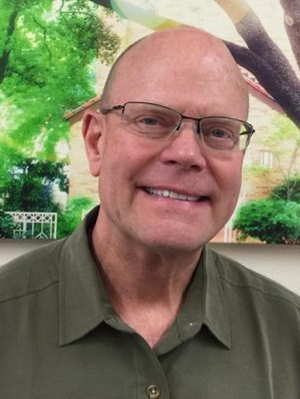 Carl has attended Shepherd of the Hills Presbyterian for 17+ years; his wife Ruth Ann has been an Elder at SHPC; Carl currently serves as Treasurer, Elder and teaches 5th grade Sunday school on Sunday mornings. David Evans is one of our favorite Pastors! Ruth Ann is the Advanced Placement US History teacher and Department Head at Bowie High School; Ruth Ann and Carl have five children between them – Grace 16 year old junior at Bowie, 22 year old Michael Sr. at TAMU- Chemistry, 24 year old Marianna – married serving on Campus Crusade staff in Athens, Greece, 26 year old David USAF Kirtland AFB Command Post Albuquerque, NM and 28 year old Emily – CPA with KPMG in Zürich, Switzerland.
---
To contact Carl Floto, Financial Manager
please use the form below.