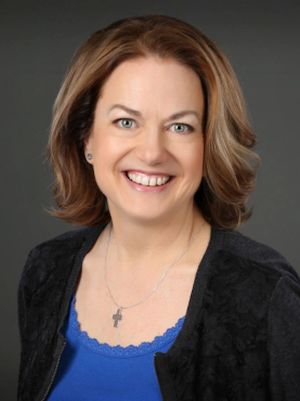 Jill Nennmann earned a BA (Mathematics) and MBA (Decision Sciences) and worked nearly fifteen years as a statistical and financial analyst. After discerning a call to music ministry, she left her corporate career to complete the BM (Church Music/Organ), MM (Organ Performance), and DSM (Sacred Music) degrees. "Dr. Jill" has since served full-time in ministry as both Music Director and Organist, with a focus as organist, pianist, and collaborative pianist. She has recently expanded her work in graphic design, publications, and communications for a music ministry nonprofit association, as well as freelance projects.
After being widowed in 2016, Jill moved to Austin in late 2018 to be close to her two grown sons, one daughter-in-law, and one granddaughter, as well as extended family in Dallas/Fort Worth, and Granbury.
---
To contact Jill Nennmann, Interim Communications Specialist
please use the form below.