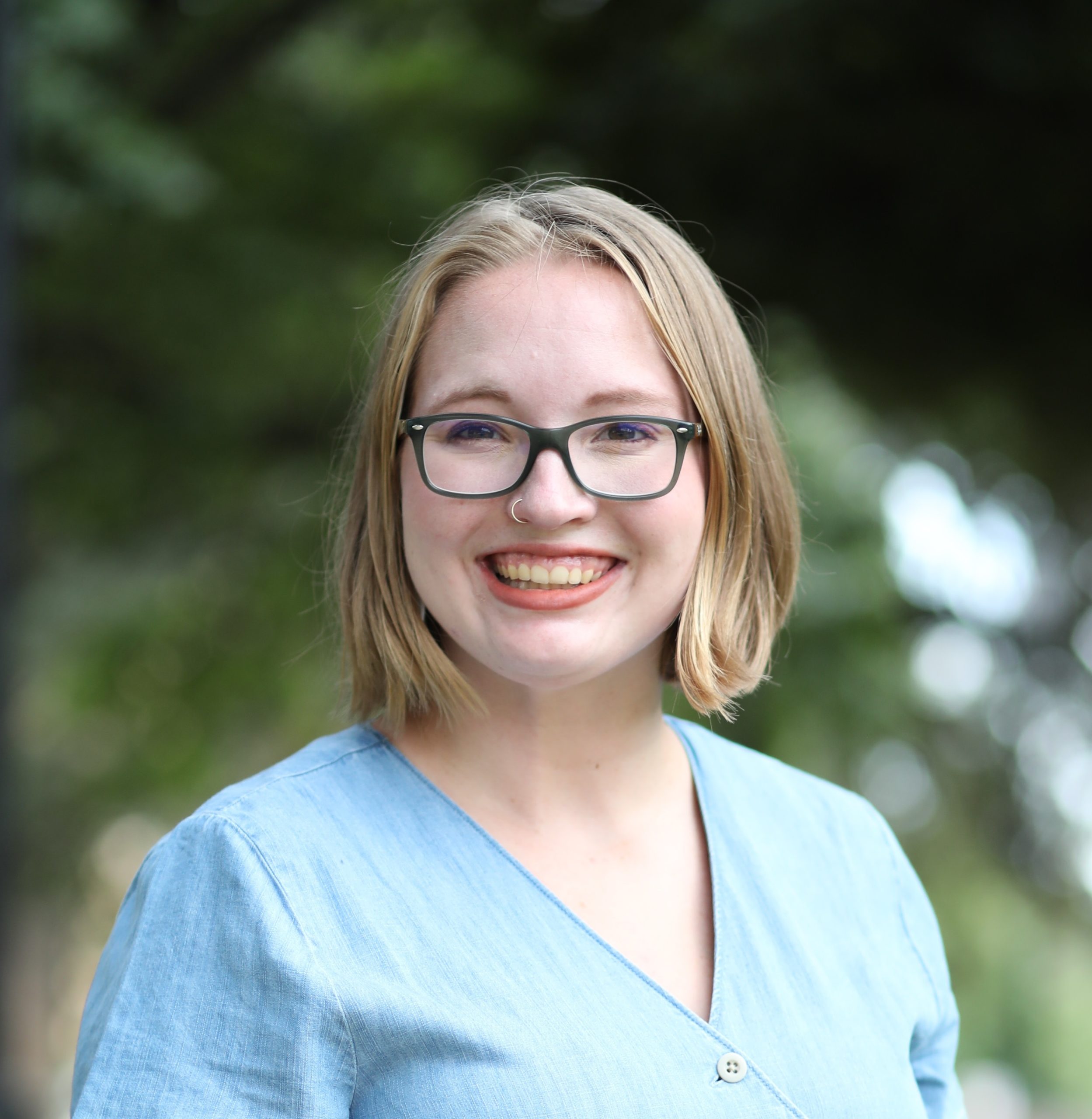 Julia Burkley is a student at Austin Presbyterian Theological Seminary. Prior to working on her master's degree, she graduated from Davidson College with a Bachelor of Arts in Religious Studies and Gender and Sexuality Studies and came Austin as a Young Adult Volunteer at Habitat for Humanity Texas. After seminary, Julia hopes to be ordained into a campus ministry or pastor calling.
---
To contact Julia Burkley, Seminary Fellow for Campus Ministry
please use the form below.