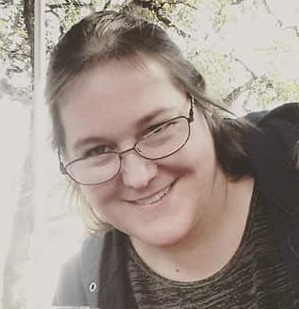 Rachel comes from Houston, Texas. The granddaughter of a Presbyterian pastor and the daughter of a church musician, Rachel literally grew up in the church building. She found her home in Christian education, teaching Sunday school and youth group, directing VBS, and developing a children's church and prayground program. Rachel holds a BS in Psychology from the University of Houston, and taught early childhood education in the public schools for 17 years before beginning theological studies at Austin Presbyterian Theological Seminary in 2108. It is a persistent God that got Rachel to seminary, completing a journey that began in high school and was nurtured by a pastor who helped grow her preaching voice through children's sermons. Rachel's seminary studies have settled around issues of pastoral care, Christian formation, and worship in the later years of life. Having completed a year at UPC as the Seminary Intern for the Supervised Practice of Ministry, Rachel continues in her role as the Christian Formation Program Facilitator. How to be the church in a pandemic is not what she anticipated learning, but she is finding a calling to understand how to make the virtual church very much actual, now and in the future, through the blending of the liturgical, theological, relational, and technical. She feels blessed to be able to grow and learn in this community. 
---
To contact Rachel Watson, Seminary Fellow, Christian Formation
please use the form below.